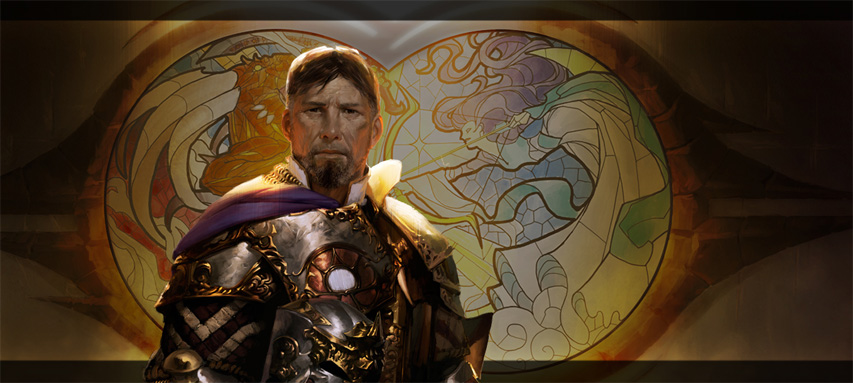 The Forgotten Realms campaign setting will be completely reshaped by a year-long event – The Sundering – which kicked off earlier this week by Wizards of the Coast. Fans have the opportunity to impact the fate of the world through tabletop adventures, in-store play experiences, digital offerings including the first D&D free-to-play mobile game, six novels, digital reporting tools, comics, accessories and more. When the Sundering is complete, the results of these events will have reshaped the Forgotten Realms forever, providing the landscape for future D&D stories.
Key milestones in the year-long Sundering storyline will take place in iconic locations like Baldur's Gate, Neverwinter and Icewind Dale, to name a few.
Tabletop gamers can experience The Sundering first-hand at weekly D&D Encounters in-store play events, where they will utilize a digital tool, the Sundering Adventurer's Chronicle, to report the outcomes of their play experiences, connect with other players, and participate in activities designed to enhance their Sundering experience.
More information on the Sundering can be found here.
In a way, this Sundering sounds similar to what we're doing with the campaign setting for Virtuous Tabletop — giving players the ability to exert their influence on the world. I look forward to seeing how this pans out for WotC.